High Starting Torque Single-Phase Motor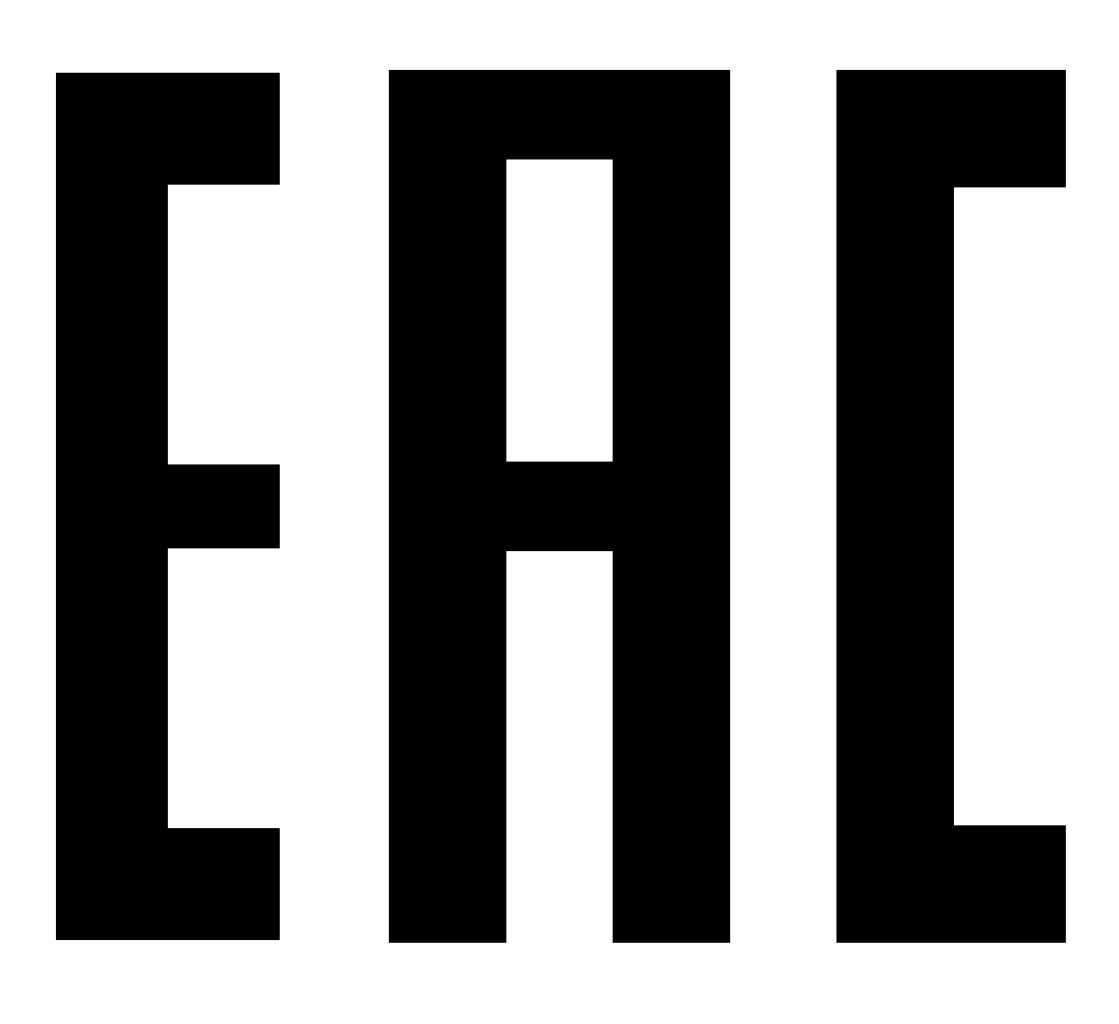 The commercial range also offers 4-pole single-phase asynchronous motors with high starting torque and electronic circuit breaker.
Single-phase motors are available as per IEC international standards from size 063 to 100 in the versions with flange B5, B14 and B3 with mounting feet in a power range from 0.12 kW to 2.2 kW.
Certifications Available:
EAC
Warranty:
Two years from date of delivery.
characteristics:
Motors designed in accordance with the requirements of IEC 34 family and relevant harmonized standards derived within the EEC
External surface ventilation
Aluminium or die-cast aluminium alloy cage rotor
Insulation class F or H
Degree of protection IP55
Unified size and shaft heights from 63 to 100
Power ratings and dimensions in accordance with IEC 72-1 from 0.12 to 2.2 kW
Polarity: 4
Over-temperature compatible with Class B
Ambient temperature + 40°C
Altitude < 1.000 m above sea level
Range:

characteristics:
Motors designed in accordance with the requirements of IEC 34 family and relevant harmonized standards derived within the EEC
External surface ventilation
Aluminium or die-cast aluminium alloy cage rotor
Insulation class F or H
Degree of protection IP55
Unified size and shaft heights from 63 to 100
Power ratings and dimensions in accordance with IEC 72-1 from 0.12 to 2.2 kW
Polarity: 4
Over-temperature compatible with Class B
Ambient temperature + 40°C
Altitude < 1.000 m above sea level
Range: