Double Polarity Three-Phase Motor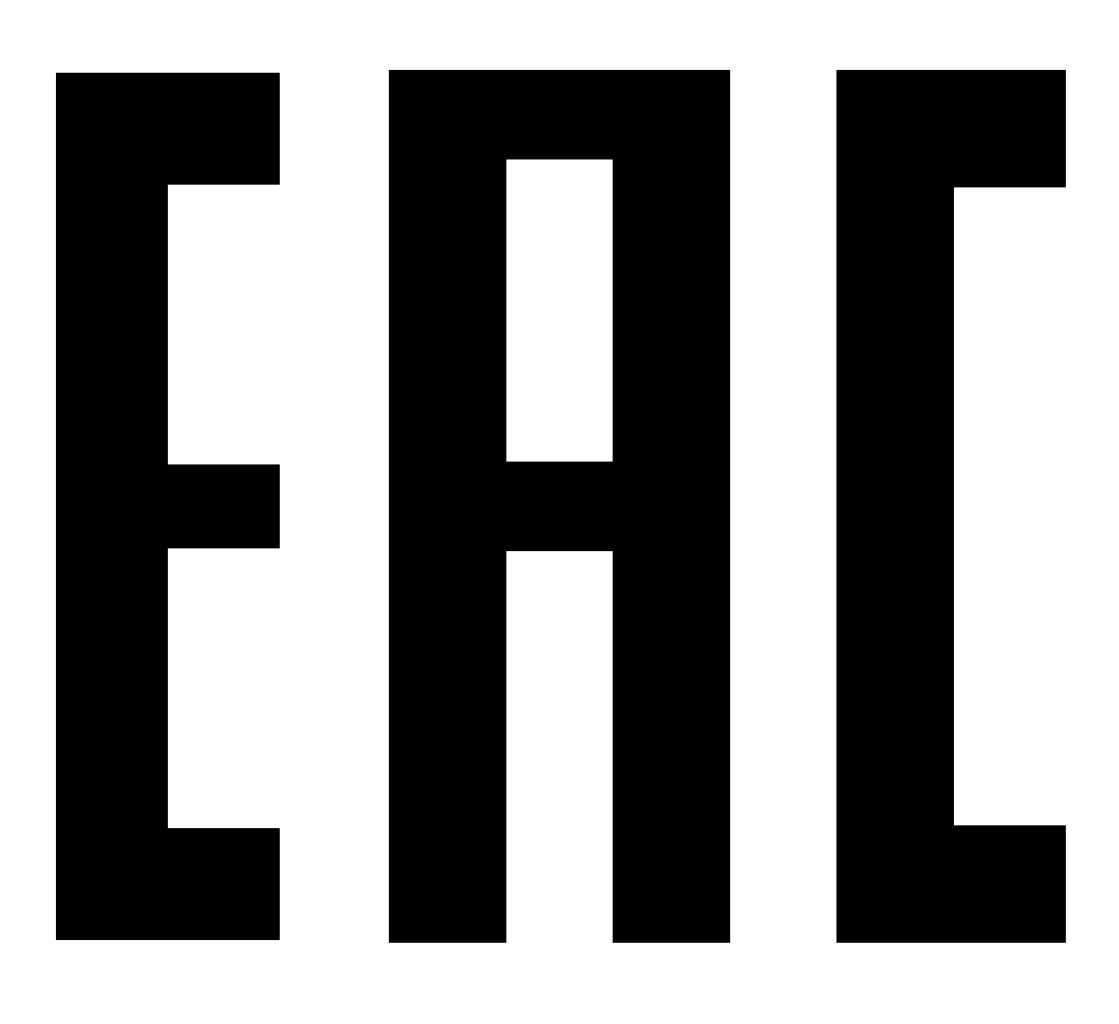 The three-phase double polarity motors are available as per IEC international standards, from size 063 to 132 in versions with B5 and B14 flanges and B3 feet. They are available with double polarity in 2-4, 2-8, 4-8 poles, with alternating or direct current brake.
Certifications Available for D:
ATEX 3GD – UL/CSA/EAC
Certifications Available for DB:
UL/CSA/EAC
Warranty:
Two years from date of delivery.
Download:
my.motovario.com/file.php?s=42k9
characteristics:
Motors designed in accordance with the requirements of IEC 34 family and relevant harmonized standards derived within the EEC
External surface ventilation
Aluminium or die-cast aluminium alloy cage rotor
Insulation class F or H
Degree of protection IP55
Unified size and shaft heights from 63 to 132
Power ratings and dimensions in accordance with IEC 72-1 from 0.09 to 11 kW
Available with mounting feet B3 or B5 with flange or B14
Polarity: 2/4, 2/8, 4/8
MS AC brake and FM DC brake
Over-temperature compatible with Class B
Ambient temperature + 40°C
Altitude < 1.000 m above sea level
Range:

characteristics:
Motors designed in accordance with the requirements of IEC 34 family and relevant harmonized standards derived within the EEC
External surface ventilation
Aluminium or die-cast aluminium alloy cage rotor
Insulation class F or H
Degree of protection IP55
Unified size and shaft heights from 63 to 132
Power ratings and dimensions in accordance with IEC 72-1 from 0.09 to 11 kW
Available with mounting feet B3 or B5 with flange or B14
Polarity: 2/4, 2/8, 4/8
MS AC brake and FM DC brake
Over-temperature compatible with Class B
Ambient temperature + 40°C
Altitude < 1.000 m above sea level
Range: